Our Services
How We Give You The Right Solution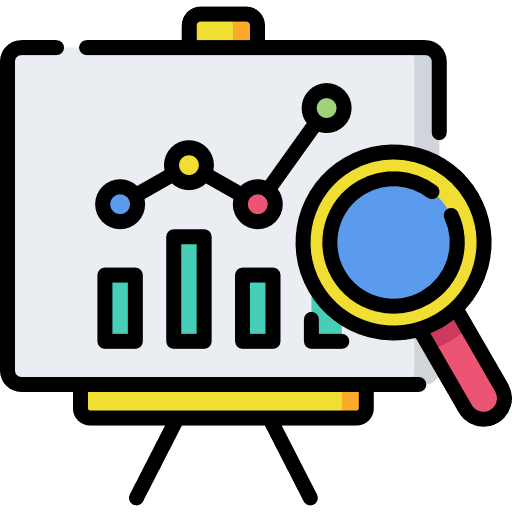 Business Analysis
We will meet with you in order to triangulate your strengths and your pain points. We will make sure we understand your business processes, needs and wants in order to tailor our solution to you.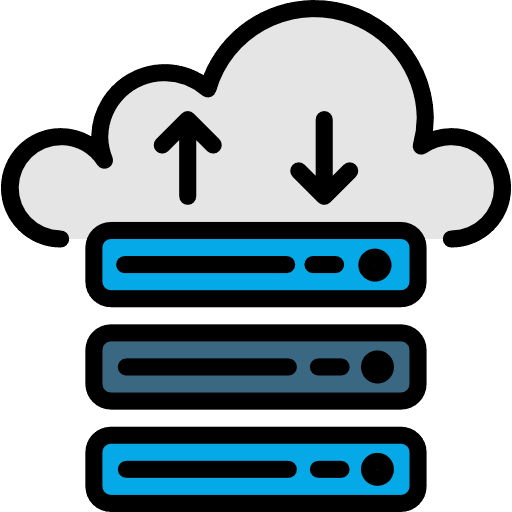 Hosting
Whether it's on the cloud or on-premises, we will work with you to offer the best hosting solution and support.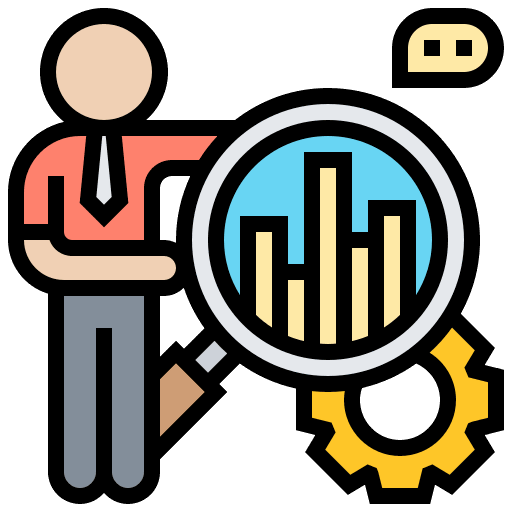 Implementation
Implementation processes include the hosting set-up, installation of the software, data migration and implementation of custom modules when necessary.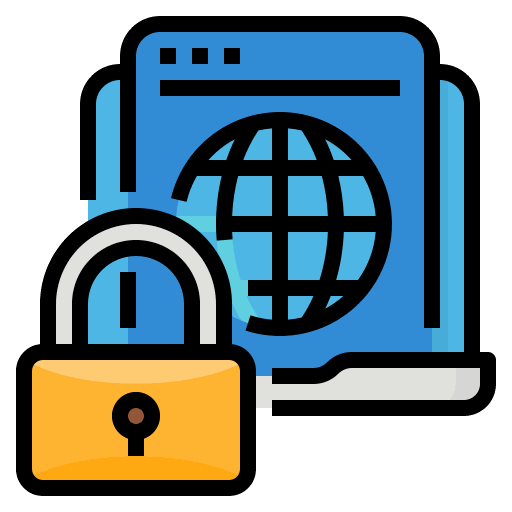 Enhanced Security & Data Privacy
Unlike most partners, we provide additional security measures to ensure the safety of your data when using Odoo.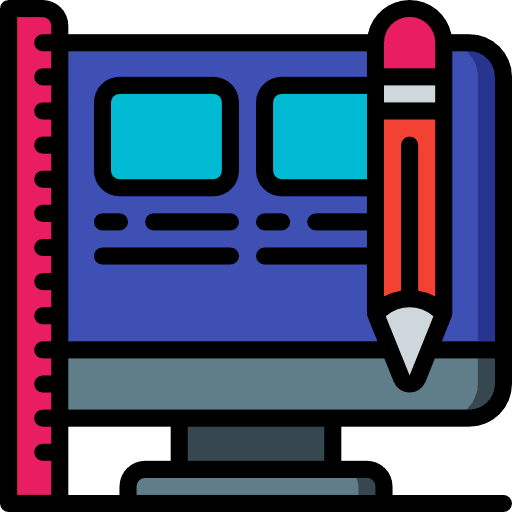 Customization
You will receive technical advice on how the apps and modules will combine to meet your specific business needs. We will also custom develop necessary additions.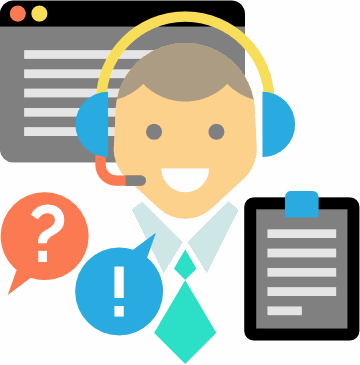 Support
We offer a comprehensive support contract, including bug fixes, system monitoring, security updates and much more.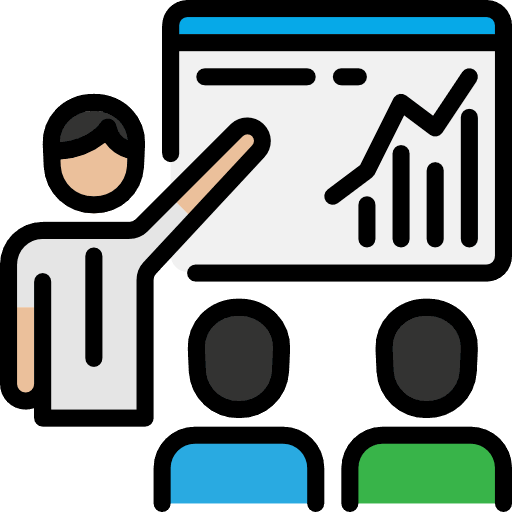 Training
Training is a big part of making Odoo work well for you and we are committed to helping your staff get acquainted with Odoo functionality. We also offer links to free training materials.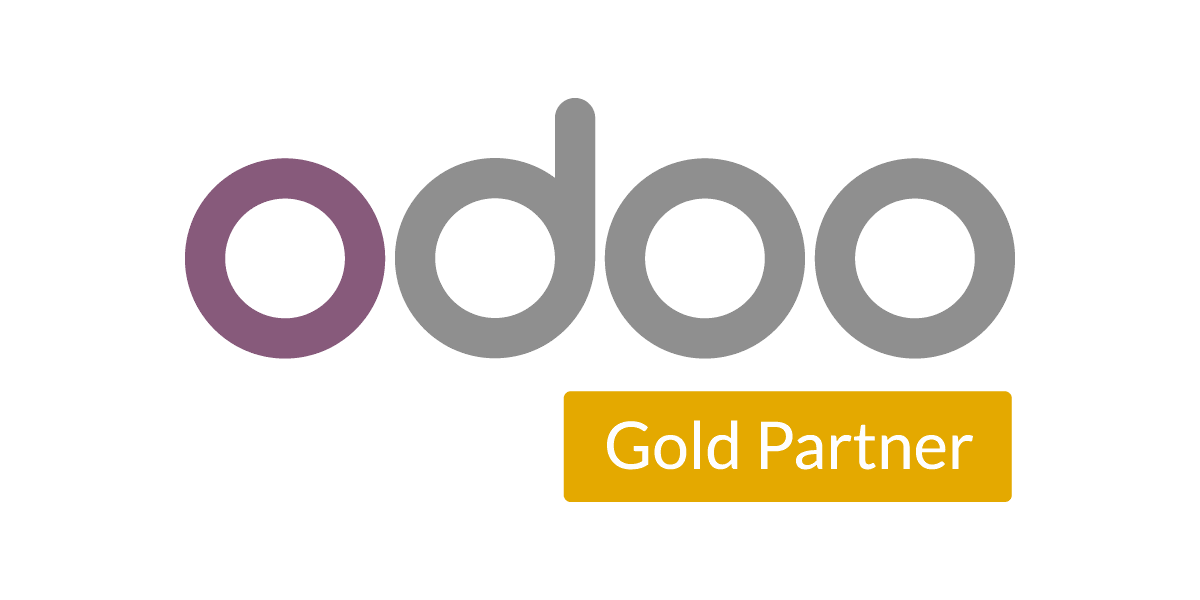 Your No.1 Trusted Odoo Partner
We add value in both the short and long term, by seeking out growth opportunities, helping you to improve your functions & control over business systems, and advising how you can improve the core processes.

Contact us to learn more about how Odoo can benefit your business