About OERP Canada
We are a team of IT professionals with decades of business application and open source experience. We are dedicated to helping Canadian small to medium businesses lower their costs and increase efficiency.
We believe that Odoo, an Open Enterprise Resource Planning software suite, is the most cost-effective and comprehensive business application suite available, and we're excited to extend that competitive advantage to you.
Every facet of your business operations will be integrated into one easy-to-use system.
Fast, complete deployment will have your business running at peak efficiency.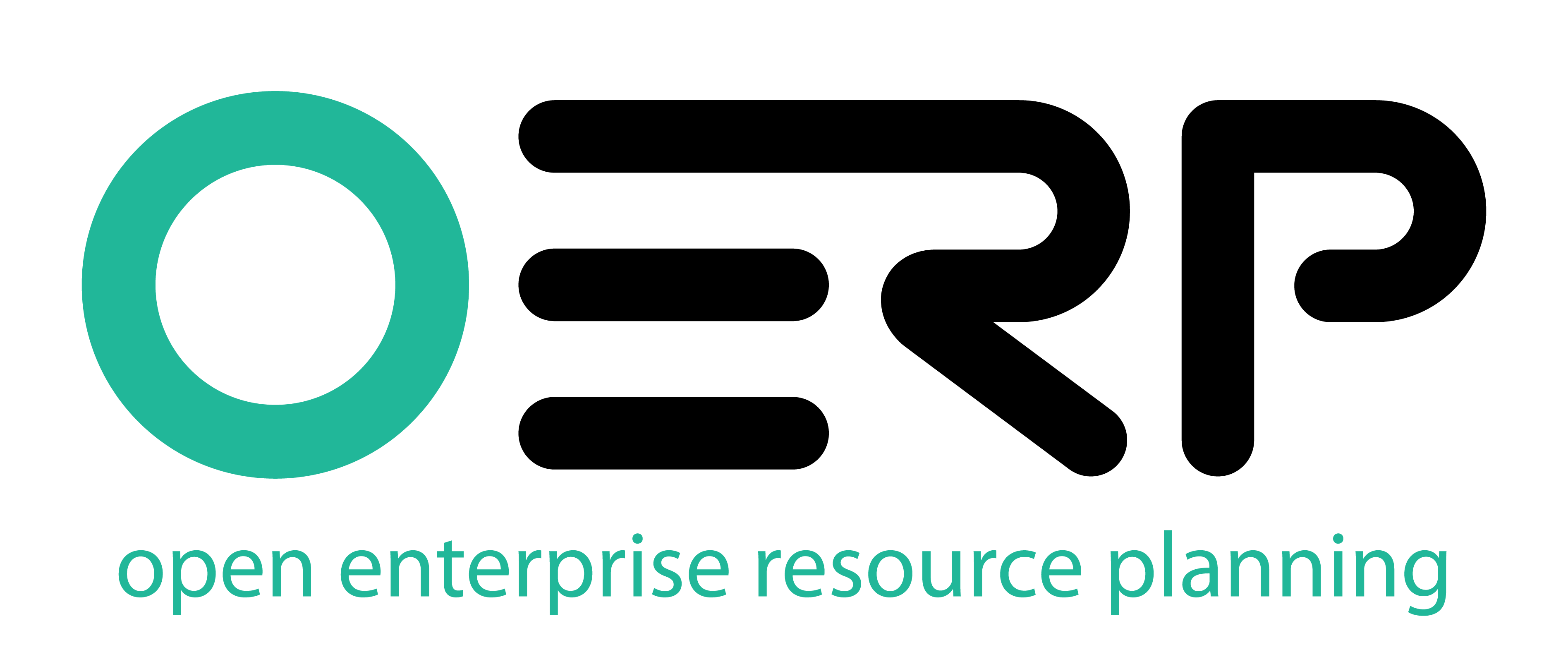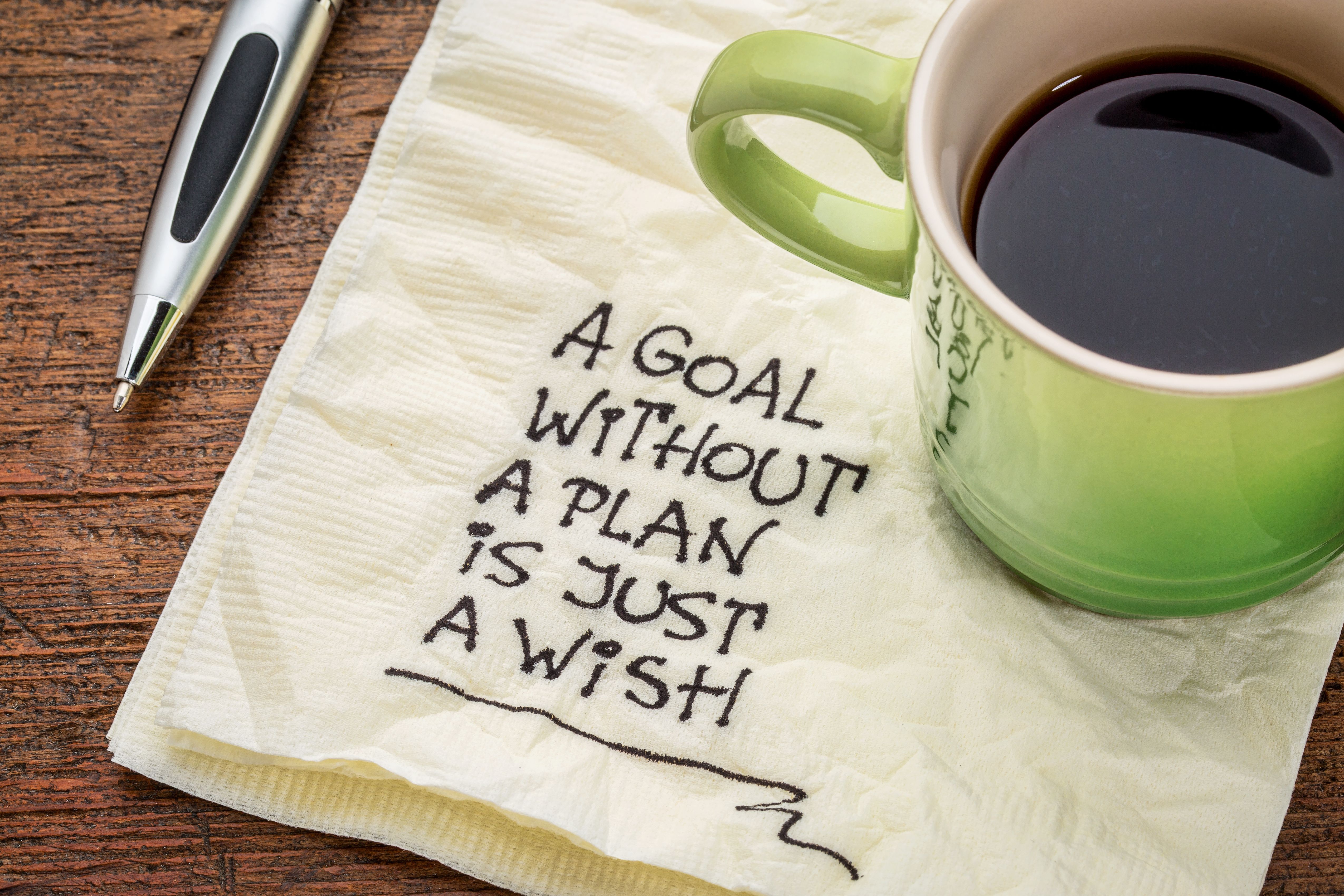 The OERP Difference
Odoo has raised the bar with applications that are easy to use, quick to deploy and highly customizable while maintaining the integration benefits of standard ERP's. This means that we can have every facet of your business operation incorporated into one easy-to-use system. We'll train your staff, enable them to perform much more efficiently and help increase communication with your customers
We know that you will be as excited as we are about Odoo's ability to revolutionize the way you do business, so contact us for a demo to experience the results of thousands of businesses and developers working together!